The heritage sporting brand Terinit was established in 1949 in Teerijärvi (Black grouse Lake), Finland.
It has produced fashionable sportswear for consumers as well as cutting edge training and racing outfits for top athletes since the 70's.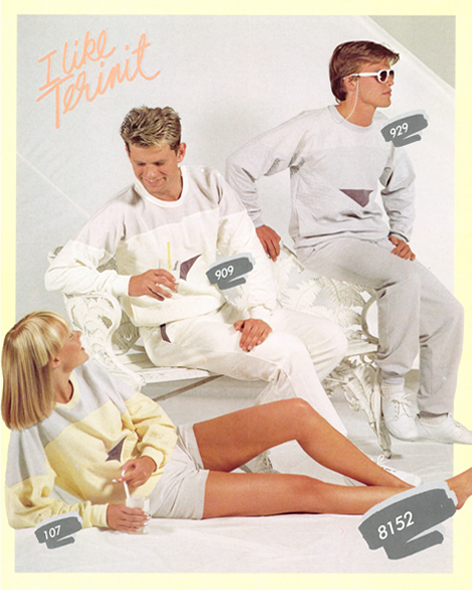 Terinit became widely popular especially for their skiing and ski jumping gear throughout the 80's.
Multiple Olympic gold medalists from Finnish ski jumper Matti Nykänen and long-distance runner Lasse Virén to Swedish cross-country skier Gunde Svan have represented in Terinit's apparel.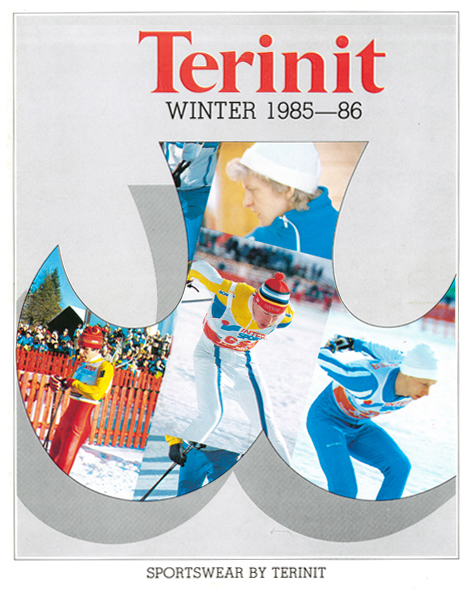 Official provider of team Finland for 1992 and 1994 Winter Olympic games and several World Ski Championships over the years, Terinit is a true Nordic sportswear icon.
The brand made its return in 2019 giving Terinit a modern aesthetic proving that sports can go hand-in-hand with style.
True to its roots, new the collections feature prints like the black grouse, a classic Terinit trademark, reimagined as a powerful bird emblem.
Terinit – Lean on the north wind.